The Orleans Hotel and Casino
The Orleans Hotel/Casino, 4500 West Tropicana Avenue Las Vegas, Nevada 89103. Phone: (800) 675-3267
The flair and flavor of the famed "Big Easy" meet the fun and dazzle of Las Vegas at this unique property. Visitors at The Orleans Hotel & Casino can celebrate Mardi Gras 365 days a year. To relax, guests can visit Spa Orleans or lounge poolside with a frozen cocktail. Spectacular views from the hotel face the glittering Las Vegas Strip or the sweeping mountain panoramas surrounding the Las Vegas Valley. And with the 9,000-seat Orleans Arena and the 800-seat showroom, The Orleans has established itself as a leading destination for live entertainment in the Valley.
Important!!
You must have a valid SOA number to register for SOAR XL or any of the events. Dues must be current.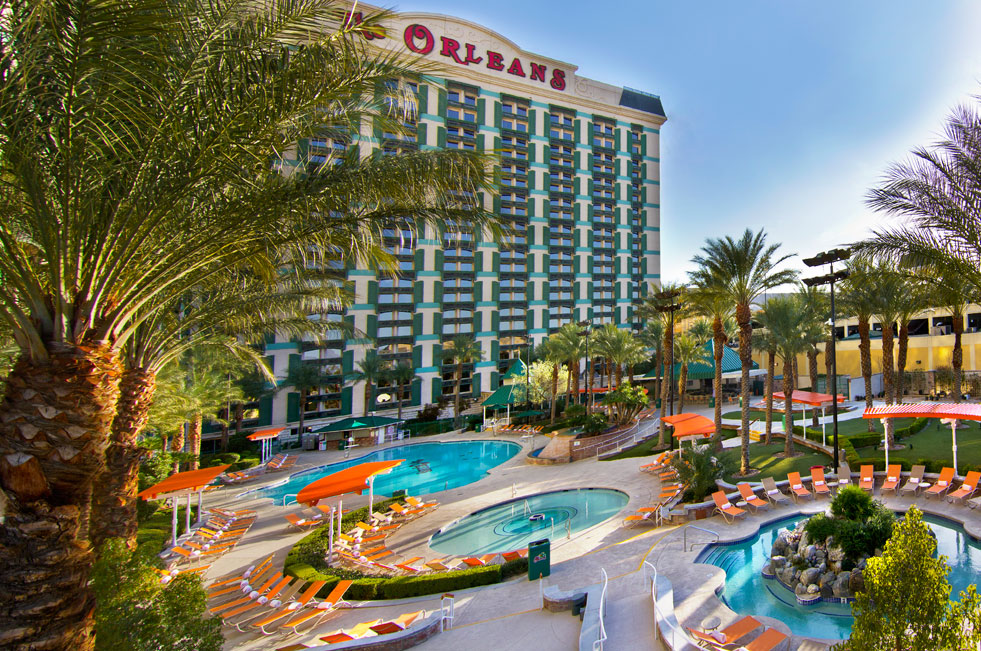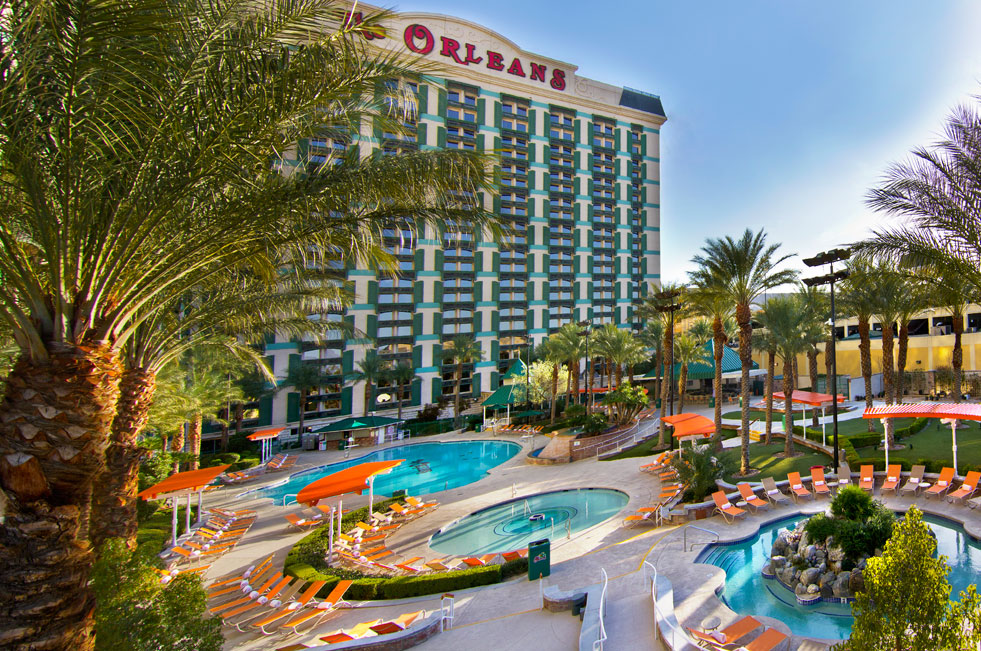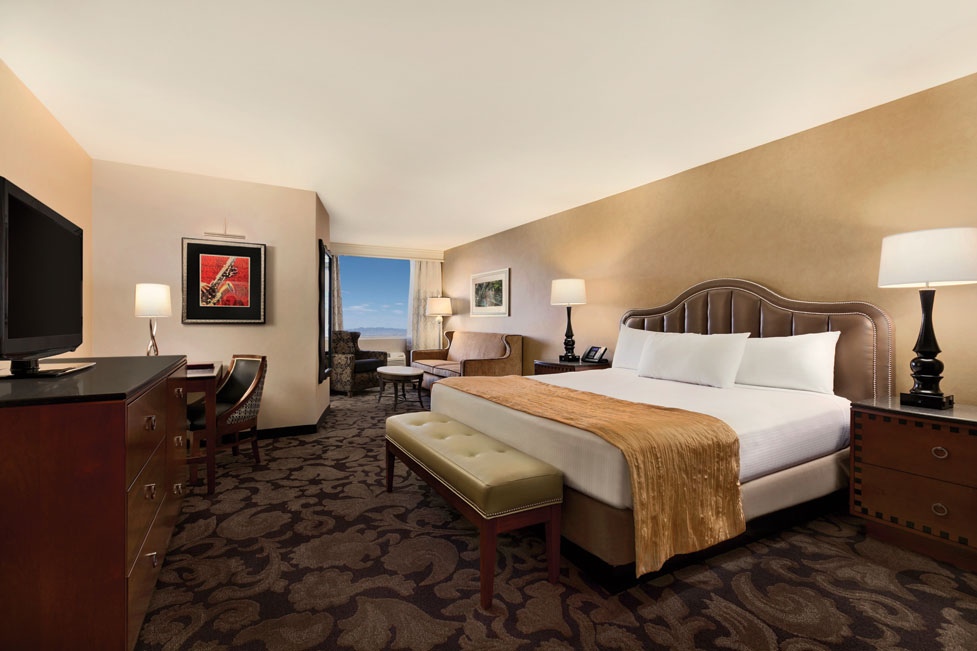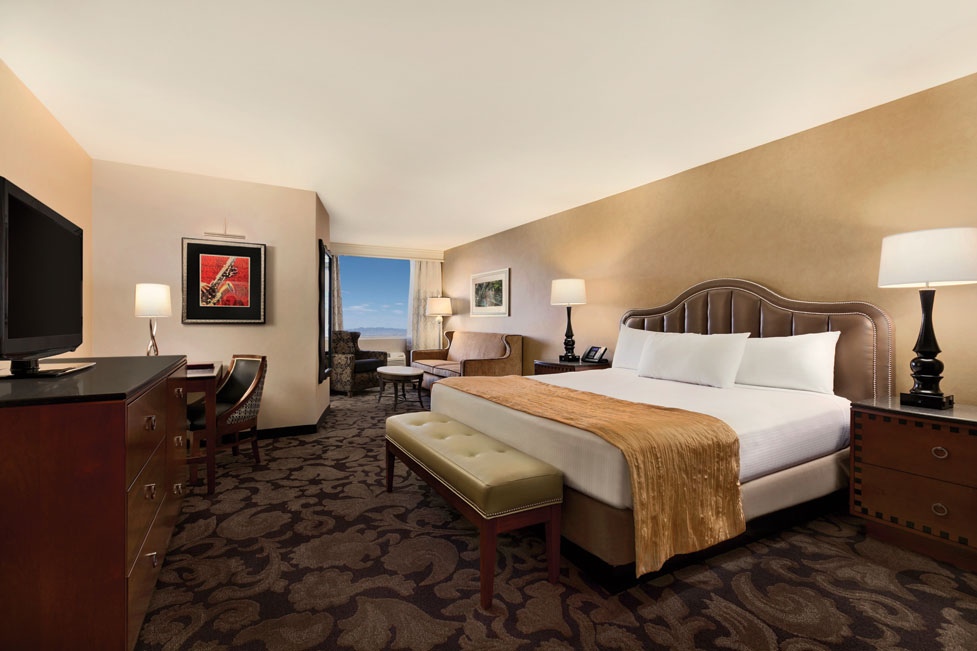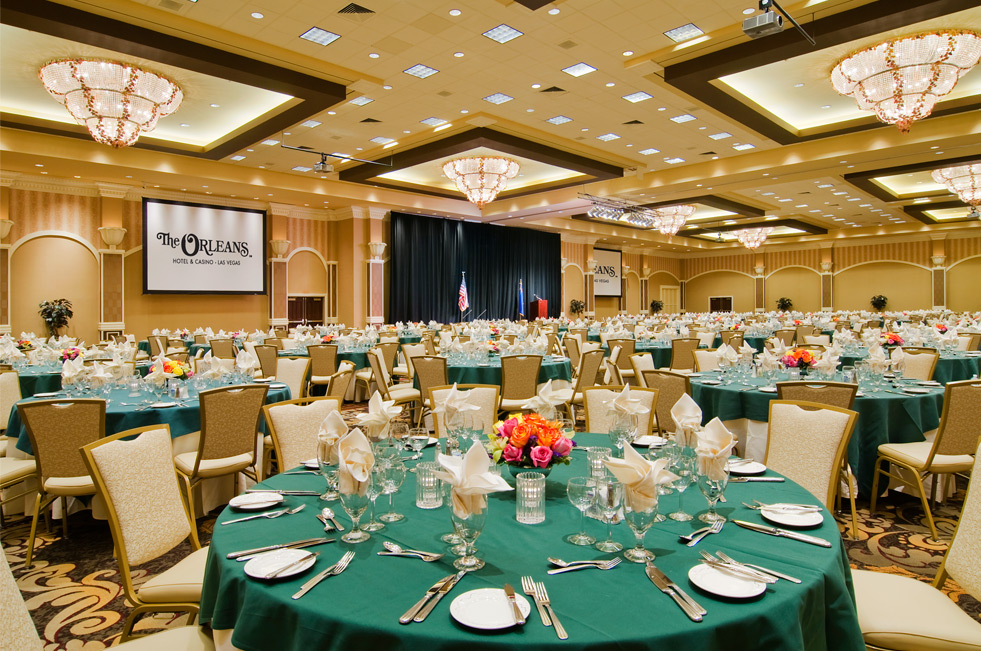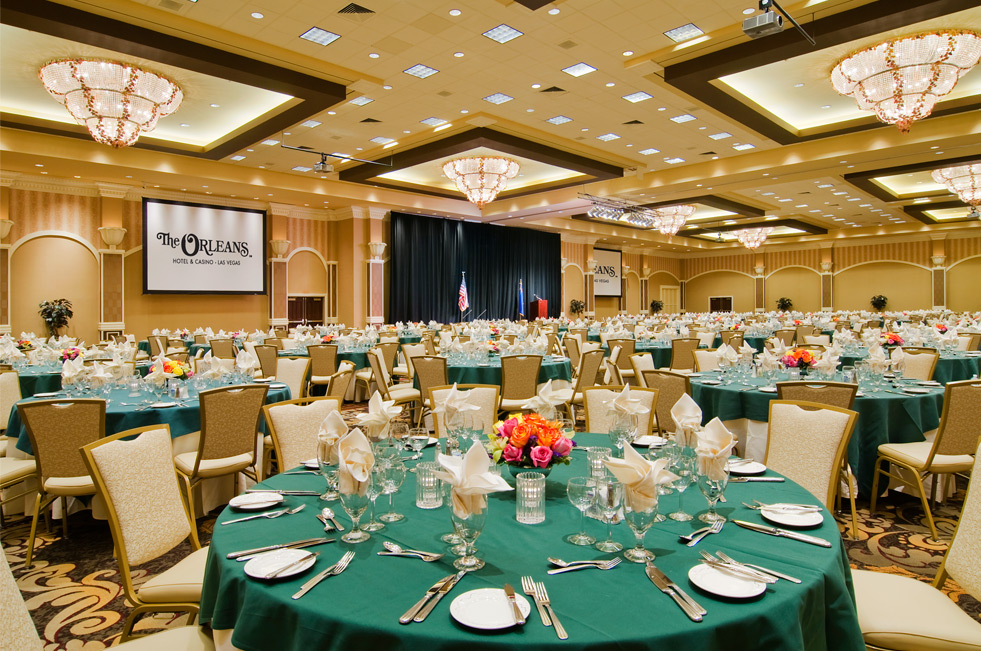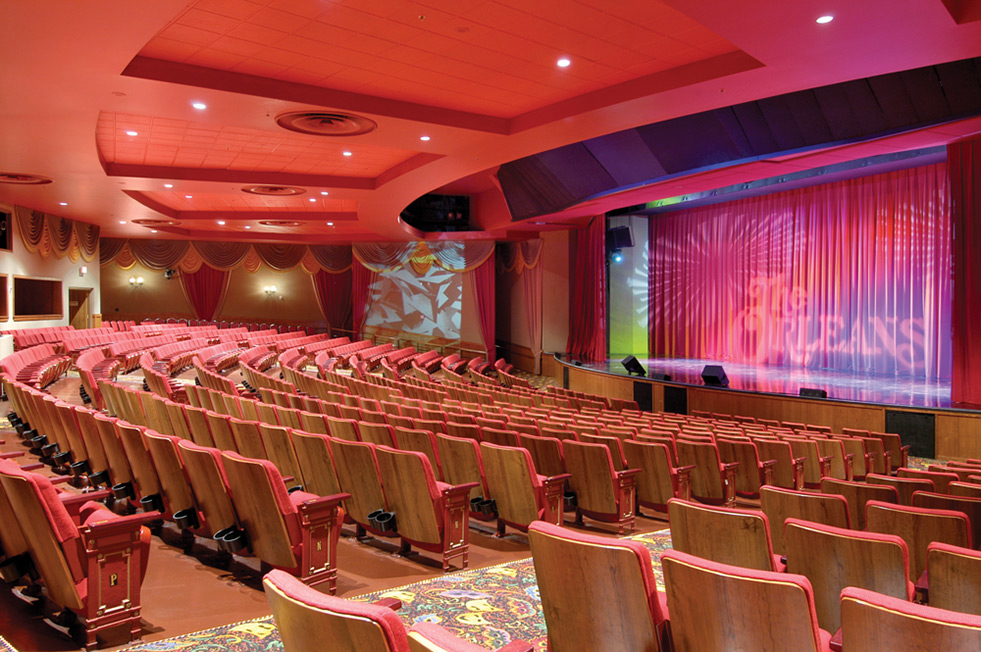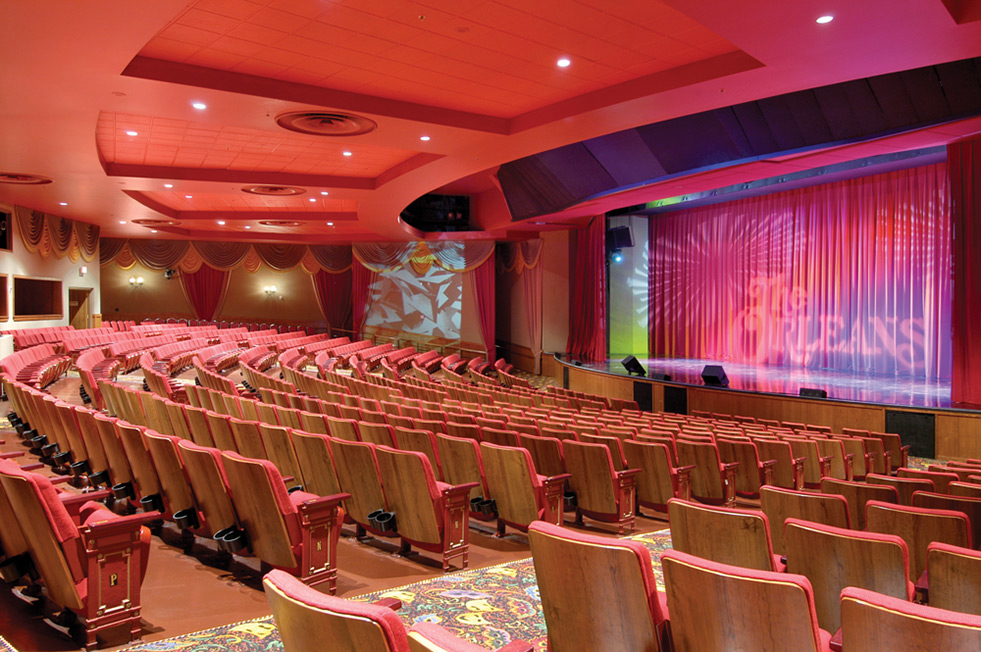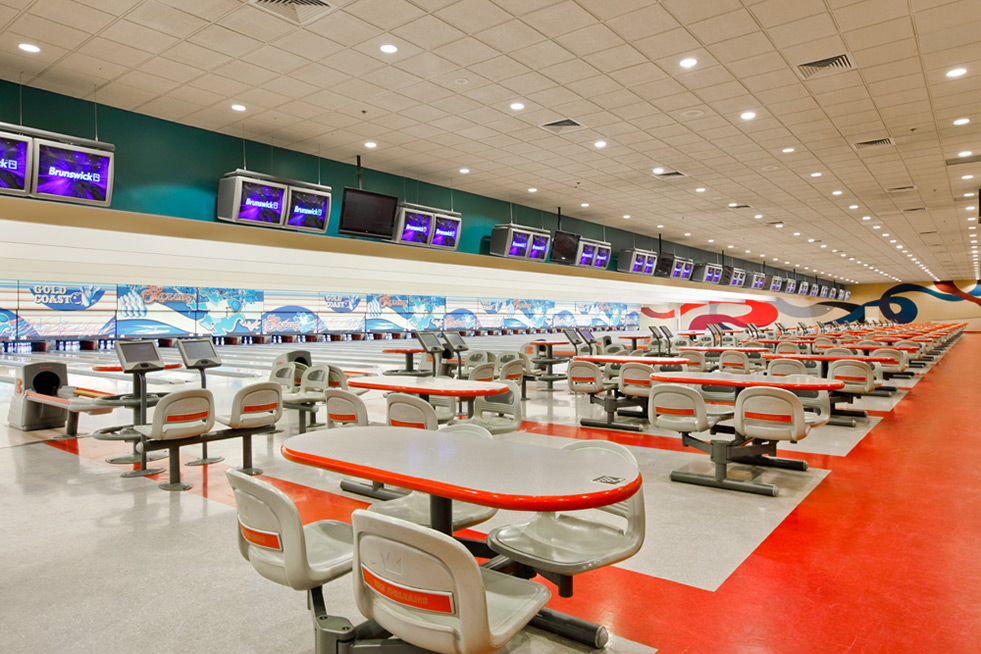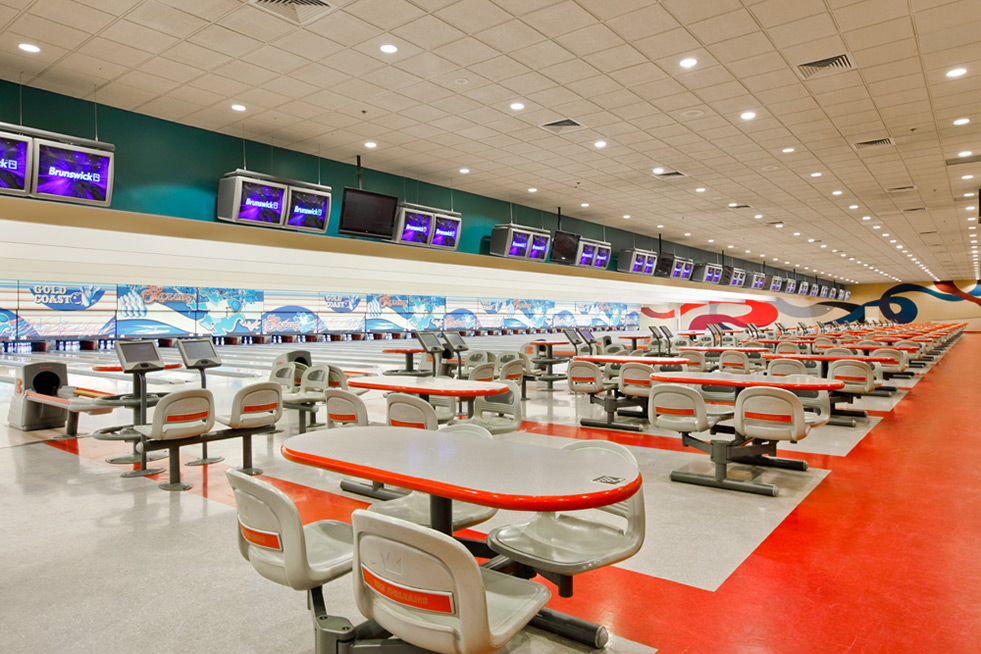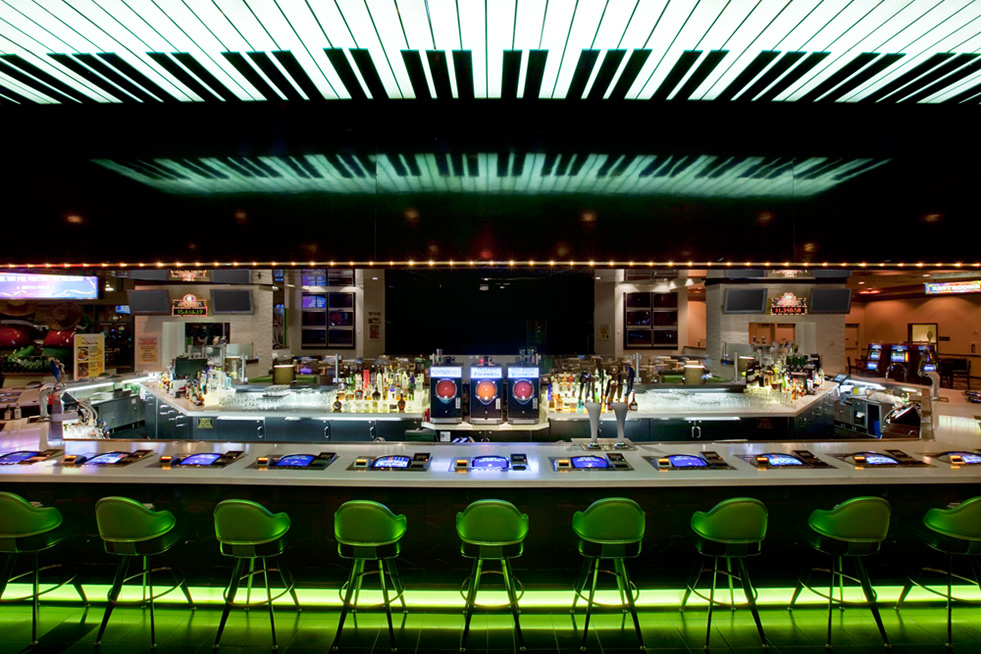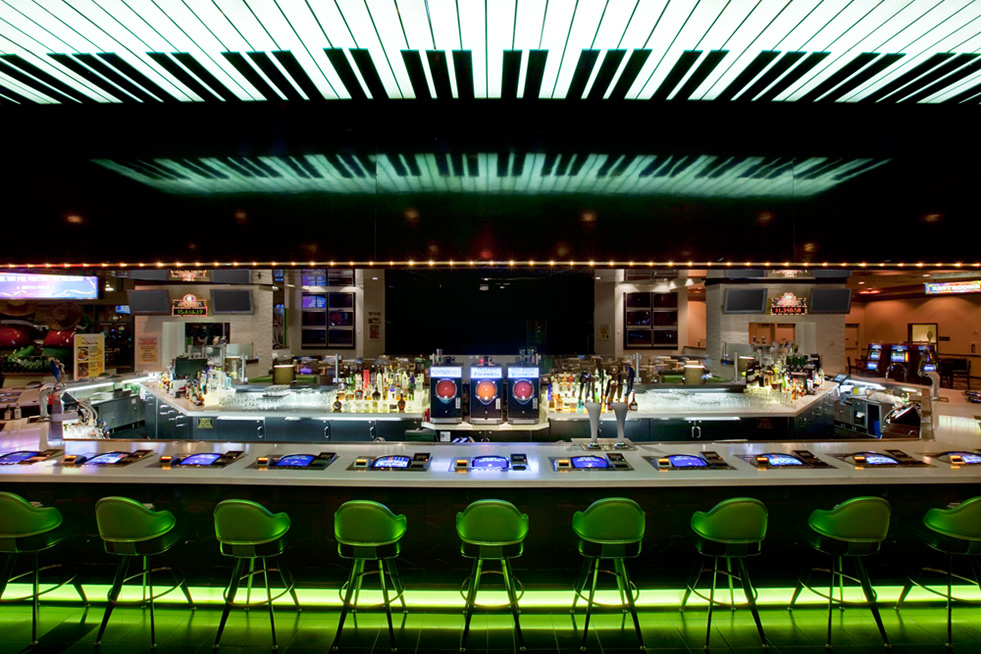 Cirque de Soleil Mystère
October 17, 2017
Be Part of a Cirque du Soleil Classic. Powerful athleticism, high-energy acrobatics, and inspiring imagery fill the air.
Deemed a theatrical "flower in the desert," Mystère thrills audiences with an exhilarating blend of whimsy, drama and the unimaginable. It offers the ultimate discovery that life itself is a mystery. Exclusive to Treasure Island.
The all-inclusive price for this event is $105.00 per person based on 50 attendees.