Christopher McClure
Special Operations Association Scholarship Fund Chairman
Special Operations Association Scholarship Fund
Your donation to the Special Operations Association Scholarship fund helps us to provide education grants to vetted Active Duty, separated and retired SOF and their families through the George C. Morton Memorial Scholarship Program.
How It Works
Special Operations Association Scholarship Grants are awarded by the SOA and must be used at an accredited, Junior College, Community College, Four-year College or University for studies that will lead to a Bachelor's Degree. Each Grant is for $1,000 per semester not to exceed $2,000 per year (Maximum of four (4) years and paid at the rate of $1,000 per Fall and Spring Semesters). From time to time donors will designate additional funds for other scholarship awards to our pool of applicants, and these may also be administered by the SOA.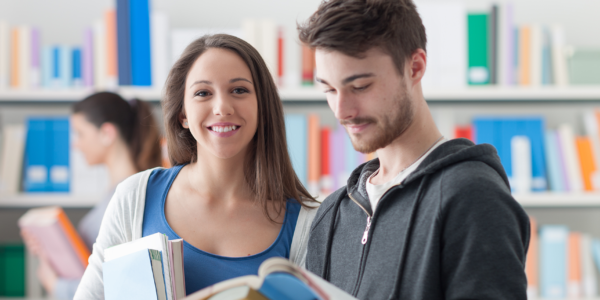 Who Can Apply For The Scholarship
Applicant(s) must be a high school graduate or a high school student anticipating graduation during the year of application, under the age of 21 years at the time of application and is a child or grandchild, natural or legally adopted, of an individual who served in a Special Operations unit and is a member in good standing of the SOA.