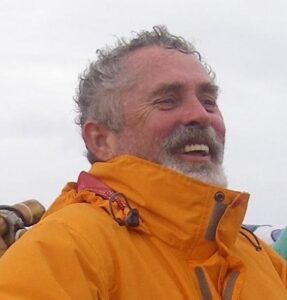 Mike Taylor
Special Operations Association POW/MIA Committee Chairman
POW/MIA Committee
The SOA POW/MIA Committee is dedicated to keeping the SOA membership informed and to supporting DPAA, other DoD agencies, veterans service organizations, family groups and anyone else involved in working responsibly toward the fullest possible accounting for missing and unaccounted-for personnel.  
What the Committee Does
SOA members have been able to provide the DPAA staff with useful accounting-related information and several members have accompanied DPAA teams in the field in Vietnam.  The SOA POW/MIA Committee constantly encourages SOA members to (1) contribute all information that may help achieve the mission and (2) support the mission with their Congressional representatives.